In 1995, Christopher Hitchens published The Missionary Position: Mother Theresa in Theory and Practice. Both then and now, Hitchens' investigative journalism (and let's be honest, polemics) earn him life-size portions of love and hate. But Hitchens was well aware that going after one of the twentieth century's most iconic and celebrated figures of religious propagation would not result in anonymity.
Twenty-first century humanists owe much to Hitchens' willingness – or perhaps more accurately, energetic eagerness! – not only to publish the results of his inquiries, his insights and his opinions but also to engage with the often passionate and outraged responses.
Consider the popular new podcast, The Turning: The Sisters Who Left which currently has ten episodes available via iHeartRadio and other podcast providers. It hardly seems at all likely that this podcast would be available and popularly received, if not for the earlier work of Hitchens.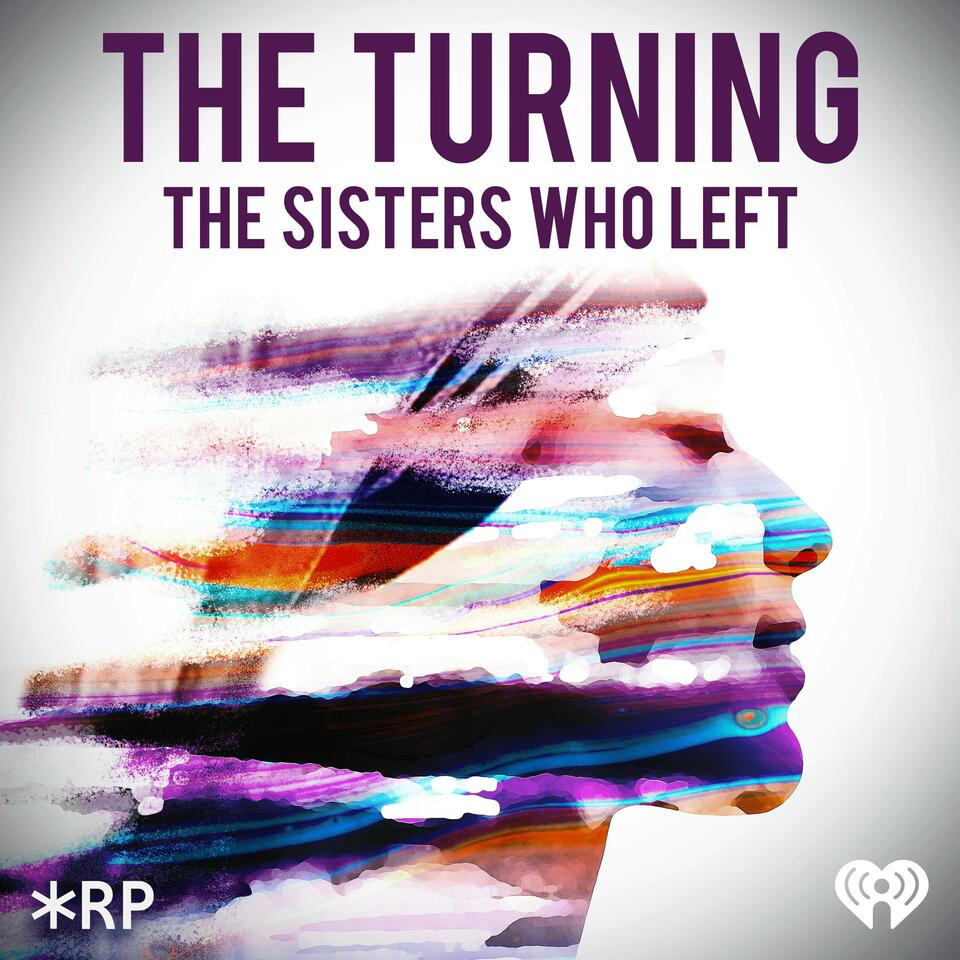 The folks responsible for producing the podcast have indicated that it is "inspired by Mary Johnson's memoir, An Unquenchable Thirst. Weaving poignant, sometimes startling stories with a gorgeous soundscape, host Erika Lantz of Rococo Punch interviews Mary and several other former Missionaries of Charity."
Meanwhile, on Mary Johnson's website, we learned that "Mary Johnson is the author of An Unquenchable Thirst, named one of 2011's best nonfiction books by Kirkus Reviews and awarded the New Hampshire Literary Award for Outstanding Work of Nonfiction. After spending 20 years as a nun with the Sisters of Mother Teresa of Calcutta, she completed an MFA in Creative Writing at Goddard College and helped found A Room of Her Own Foundation. She married. Mary now considers herself a secular Humanist . As a Humanist Celebrant, Mary creates unique ceremonies for weddings, funerals, and other rites of passage, and has twice been voted New Hampshire's top wedding officiant….Mary continues to find the world a marvelous place and tries her best to treat others well. She continues to invest in community, knowing that respectful, affectionate bonds formed among human beings are among life's most precious gifts, whether in churches, mosques, gyms or bars, schools or shops, or synagogues. "
The Turning, An Unquenchable Thirst and The Missionary Position are each deserving of recognition for their own type of courage and their own humanist character, inevitably linked to their times and social conditions. In ten or twenty years, there will be humanists who will be able to say, Thank you Christopher Hitchens. Thank you Mary Johnson."
Citations, References And Other Reading
---
The views, opinions and analyses expressed in the articles on Humanist Freedoms are those of the contributor(s) and do not necessarily reflect the views or opinions of the publishers.